Original Author:

Intelligentsia Gallery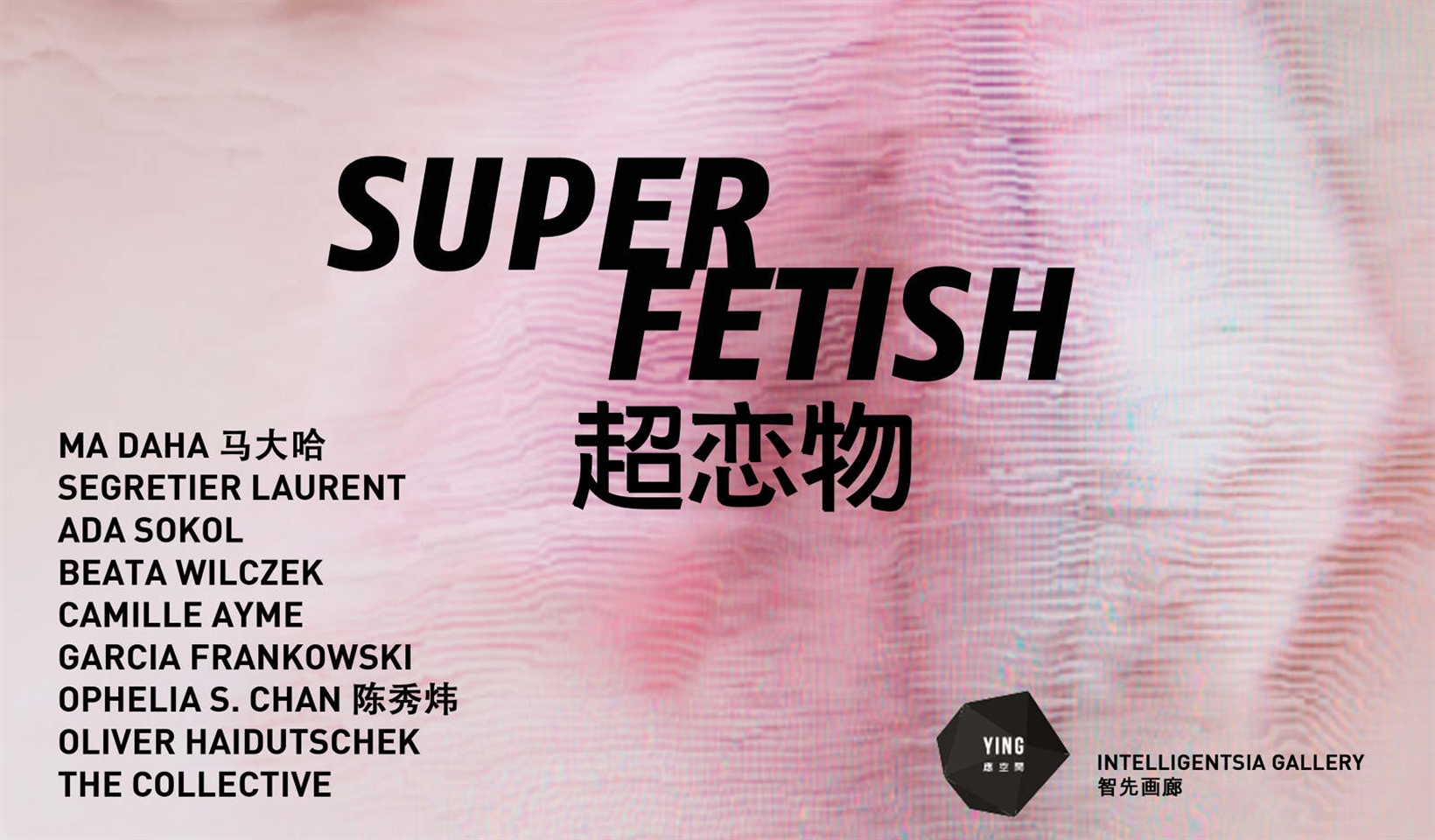 Ying Space in collaboration with Intelligentsia Gallery is excited to present SUPERFETISH a group exhibition with works by Ma Daha, Segretier Laurent, Ada Sokol with Beata Wilczek, Camille Ayme, Garcia Frankowski, Ophelia S. Chan, Oliver Haidutschek, The Collective

SUPERFETISH reflects on the intersection between museology and market trade in the era of hypercapitalism. Hyper consumption of concepts draw the gap between the shopping mall and the museum almost indiscernible. With a paradigm shift on the production and consumption of concepts, SUPERFETISH aims to create a space on the fringe of both, concept store and exhibition space, blurring the boundaries between audience and consumer.

If commodity fetishism describes the perception of social relationships among things, SUPERFETISH hits when acceleration draws even the most detached concepts and unsellable ideas into the realm of exchanges of market trade. SUPERFETISH happens as the Black Square and moving porn are consumed and exchanged through the same platforms.

Changes in media, aesthetics, and information networks have set up the framework for the development of new forms of production-related social relationships. In an age of overexposure, social media and ubiquitous gadgets, nothing can be left out from the framework of SUPERFETISHISM.

SUPERFETISH explores the concept of museology as a collection of obsessions, cultural products, and marketable actions portraying the spirit of our age.