Sep 6, 2014 - Nov 6, 2014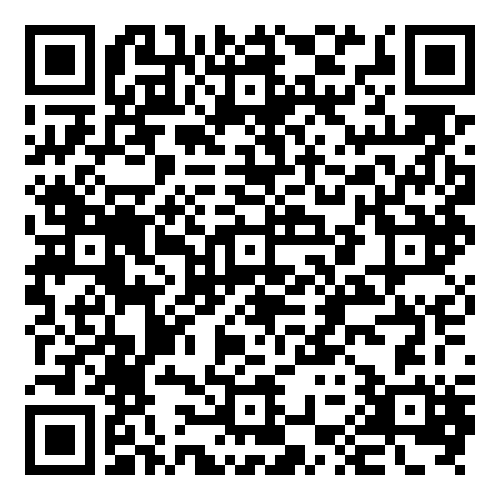 Solo Exhibition
| | |
| --- | --- |
| Artists: | Chun Ouyang |
| Address: | 2013 - 2016 @ Xianggang Lu (Now Closed) |

"Mud is the building block of our world... it is a repository of human memory" -Ouyang Chun

BANK is proud to present Detritus, Ouyang's first solo exhibition at BANK and his first solo show of sculptural work in Shanghai.
Ouyang Chun's expressive, childlike paintings helped to position him as one of the foremost representatives of his generation. In this exhibition the artist debuts a series of bronze sculptures inspired by the detritus of civilization and painstakingly fabricated from molded mud or clay. Discarded junk, madhouses, vagabonds, rabid dogs, and swelling megalopolises all figure into the artist's skeptical and humorous view of modern society. In these works the artist carefully reclaims selected objects from the absurdity of modern life in an unceasing pursuit of the truth.

These bronze works are shown in tandem with photographs taken of sculptures that the artist made from garbage picked up along railway tracks on the outskirts of Xian at the outset of his career. These early assemblages anticipate these new works and helped to define the distinct language of Ouyang's youthful style and fairytale-like narratives.

Ouyang Chun (b. 1974, Beijing) currently lives and works in Beijing.