Sep 20, 2019 - Oct 27, 2019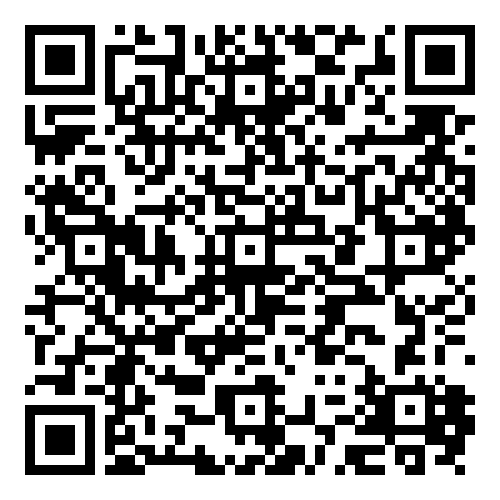 Solo Exhibition
| | |
| --- | --- |
| Opening: | Sep 20, 2019 18:00 Friday |
| Artists: | Michael Najjar |
| Address: | BANK |
On the 50th anniversary of man's first landing on the moon, BANK is honoured to present Outer Space, Michael Najjar's debut solo exhibition in China. Through immaculate, large-scale photo compositions, 3D simulated videos and insightful texts by some of the most important luminaries in the field, Najjar takes a complex and critical look at the technological forces that are transforming our relationship with the galaxy and the 21st Century.

Michael Najjar's Outer Space series examines the latest international developments in space exploration and the way that these advancements have and continue to shape our future life on earth and beyond. This 8 + year project has brought Najjar to the far reaches of the planet as well as the earth's atmosphere and, by this time next year, he will have been the first artist to physically venture into outer space with the Virgin Galactic.

By penetrating the universe we change our understanding and perspective on the most fundamental questions confronting humankind and nature- Who are we? Where do we come from? Where are we going? Our impulse to explore the stars bears witness to humankind's innate sense of curiosity and unquenchable desire to transcend our frontiers. Najjar's work masterfully profiles the imagination, technology and science that is propelling us into the galaxies.