Jun 17, 2021 - Jun 20, 2021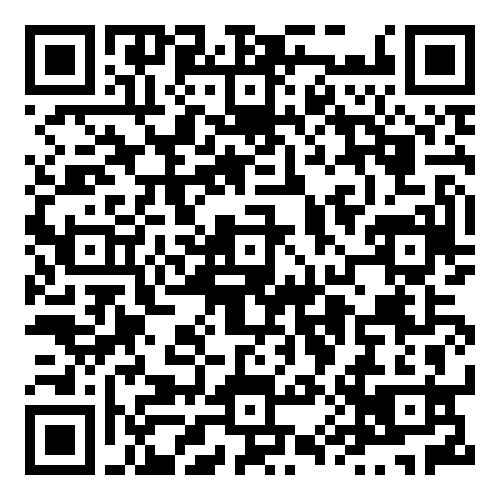 Art Fair
POSTLIMINARY is conceived as a group of three distinct but related solo exhibitions by artists Lu Yang, Tim Crowley, and Nik Kosmas. BANK is very proud to present a tri-solo show at Art Basel's 'OVR: Portals' running from June 16 to 20, 2021. These three artists, coming from different cultural and generational backgrounds, use different strategies and mediums to present their own idiosyncratic and hypothetical glimpses into the future. For a world inevitably steering towards AI, hyper capital, and continued globalization emergent possibilities are endless some frightening some euphoric.

Lu Yang "The New Material Knight"

LU YANG uses 3D animation, video game technology, and VR to create immersive installation works that often blend mysticism with technology and underground culture. His metaverses are adorned with superheroes and villains as diverse as the Vedas. Presented in POSTLIMINARY is 'Material World Knight', a three-channel animation that postulates a future world wherein intelligent life will develop into three broad categories: Human clones, Exoskeleton-enhanced biomechanical synthesis cyborgs, and AI-powered humanoid robots. In Lu Yang's complex future allegory these different species endure a long war whereby peace Is brought about by The New Material Knight who emerges as a savior of this catastrophe and brings peace to the world. Lu Yang's imagination is inspired by our techno indulgent present as much as it is Buddhist dharma. The artwork's overriding message is that As long as our mind and thoughts, our physical body, and the material world are all bound together in this three-dimensional world. Our destiny can't be changed. formation, existence, destruction, and emptiness are one in the same. 

Tim Crowley "Imaginary Exhibition Posters"

TIM CROWLEY exhibits a series of paintings in the uniform format of exhibition posters. Playing with the tenuous relationship between image and text and artist groupings, Crowley imagines a world in which what may now seem like odd or absurd juxtapositions may in the future make total sense. The shows that he advertises all take place in territories of New Earth, a specific address that is attributed to regions of Mars, hundreds of years in the future. The artists that these posters advertise are quite established in the contemporary art world yet the images that match them seem ill-fitted or random, just as groupings of artists seem to be arbitrary. Crowley plays with our expectations, education, and rationale. He also examines the role of the advertisement in contemporary art and the globalized Art Forum effect of art whereby the advertising poster sometimes plays a more dominant role than the work itself. Mixing stream of consciousness poetry, kitsch, high and low culture, Crowley's exhibition posters become a portal into the future of the exhibition.

Nik Kosmas "BodyHunter"

NIK KOSMAS is one of the early proponents of 'post-internet art' appearing at the New Museum, NYC Triennial, Berlin Biennial, and UCCA. He turned to contact sport fighting as well as underground club culture, now he presented a series of works that looks at the human figure as a vehicle for examining the fine boundary between ecstasy/agony; despair/happiness; pain/pleasure; teaching/battling; sexual/healing; freedom vs entrapment. His figures evolve out of a digital comic narrative that while still a work in progress forms the core of his current work. Stemming from the post-humanist tradition that technology's manipulation of the physical body, his works re-images how we interact as humans than cosmetic or surgical interventions.