-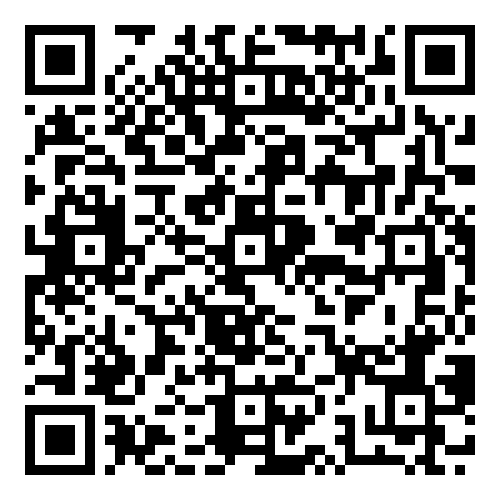 Art Fair
Alchemy
The world is full of magic things, patiently waiting for our senses to grow sharper.
--- W.B. Yeats
BANK is proud to present works by renown international artists that have been
inspired by the paranormal. In a time before the achievements of modern science
rituals of divination such as alchemy, sorcery, and sacred geometry have helped
shape faith and human understanding. As modern science still struggles to
understand the frontier of reality contemporary art has become a talisman for
21st century man.