May 13, 2020 - Jul 13, 2020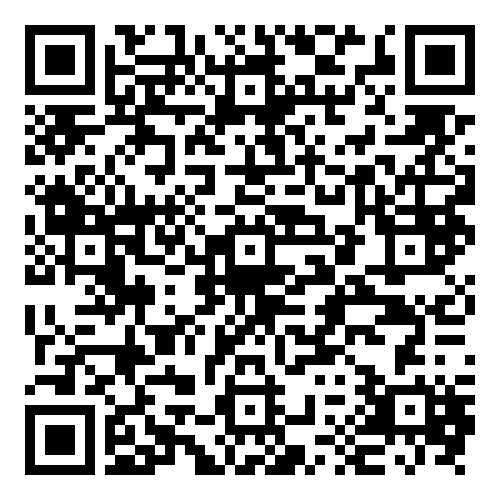 Solo Exhibition
| | |
| --- | --- |
| Opening: | May 13, 2020 07:00 Wednesday |
| Artists: | Geng Yini |
| Address: | BANK |
For her first presentation in Shanghai since her celebrated K11 solo show, Hanging Tower & Perfect Duck, Deep Pond (2017) BANK presents a special project by Geng Yini that explores the timely conundrum of Virtual Power in an increasingly alienated world. In this new body of paintings Geng turns her attention to the animal kingdom as a metaphor for both power politics and the divine essence of nature. Here she humanizes a host of mammals without dragging them down to the human level, and at the same time, elevates humans back to their original animal selves.

As we stare down the barrel of global epidemic that purportedly originated in a furry little bat, Geng's body of work arrives like an oracle. Changes in human behaviour, the expediency of international travel coupled with the destruction of natural habitats has unleashed and dispersed diseases once locked away in nature. As the world struggles against this overwhelming medical debacle we have turned to a virtual online community for solace. Geng's gooey paintings with their manifold surfaces and schizophrenic narratives have always testified to our interactive computer lives but they were never to be taken literally.

Instead she leads us down her labyrinthic rabbit hole and introduces a cast of psychedelic characters along the way. The fox and rabbit, hunter and runaway, are caught up in a loop of hunting games; the dull but funny moose with its phallic nose is comedic and harmless while the duck, a symbol for both prosperity and homosexuality, is depicted along with the bat, the only flying mammal. Throughout her work we see an obsession with the thingness of the world: whether they be animals or small enigmatic blobs. In several canvases the ancient fern, which predates humanity by 350 million years, creates a backdrop that underscores the humbling fact that the history of humanity is only just a minute blip in the timeline of the planet. Geng's montaged canvases amass a collection of varied referents and make the most impossible combinations look effortless giving us exactly the amount of information we need to know, and nothing further to maintain their fresh lure of inexplicability.

Human beings, unlike animals, crave explanation, and are perversely satiated by its present absence. Throughout her oeuvre a bearded, menacing man playing the role of a domineering father figure or creepy sexual deviant appears in Geng's paintings. In these new works, he embodies the virtual power of humanity- strong armed and bear chested - but ultimately breakable, unable to withstand the real pressures of nature- making this body of work all the more prophetic in these trying times.