Nov 8, 2018 - Nov 11, 2018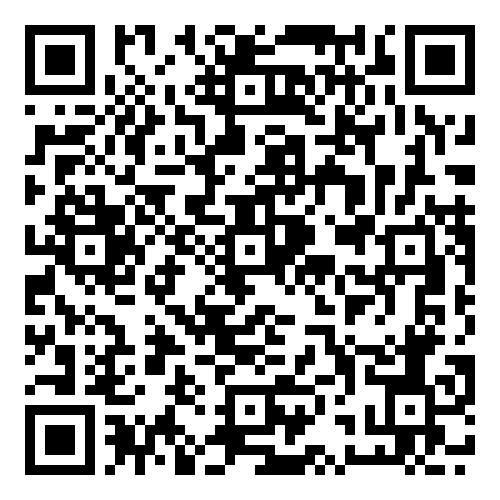 Art Fair
| | |
| --- | --- |
| Opening: | Nov 8, 2018 14:00 Thursday |
| Artists: | Chen Yujun , Jin Shan |
| Address: | Shanghai Exhibition Centre |
DETOUR: LIVED WORLDS, curated by Cesar Garcia of The Mistake Room, Los Angeles, Lived Worlds moves beyond the exhausted paradigms of trade and exchange that have come to shape our understanding of the Pacific Rim region and instead highlights the lived experiences of the peoples who reside there.

Shifting away from furthering a dichotomy of global vs. local, the special section attempts to shed light on embodied forms of belonging, on new kinds of regionalism forged through the intimate and quotidian legacies of cultural contact. At the heart of this section is an attempt to grasp, if only briefly, what Irit Rogoff has termed a "formless state of connectedness" between people. Through a focused selection of gallery booth presentations, a video program, and a conversation series, the special section will aim to show how ancestral knowledge, non-textual forms of inscription, human and non-human relationships, natural and built environments, and systems of value and belief have been impacted—not fully defined— by the global turn. What emerges from the work in the section is a human story across oceans—a set of interwoven narratives about people whose ways of being and knowing cannot be reduced to discourses of exchange.

Participating galleries of the DETOUR section are: Bank (Shanghai); Catriona Jeffries (Vancouver); Gaga (Mexico City); Ghebaly Gallery (Los Angeles); Joségarcía ,mx (Mexico City); Páramo (Guadalajara); and Shulamit Nazarian (Los Angeles). The Mistake Room (Los Angeles) will participate in the section as a non-profit, showcasing a video work that will not be available for purchase.