Dec 14, 2013 - Feb 16, 2014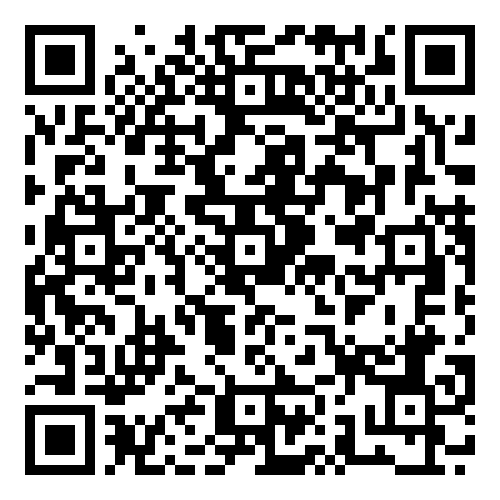 Solo Exhibition
DYSTOPIA AND ITS CONTENT(MENT)S – 3 Solo Projects

In his seminal book, Civilization and its Discontents, Sigmund Freud enumerates what he sees as the fundamental tensions between civilization and the individual. The primary friction, he asserts, stems from the individual's quest for instinctual freedom and civilization's contrary demand for conformity.
The proliferation and currency of information in today's world has, on the one side enabled certain individual access and plurality of expression, yet on the other side has produced shared identities, homogeneity, and broad conformity. In this new logic the flow of information is heralded as utopian in and of itself, however its conforming and authoritarian force, which controls desire and consumption becomes invisible and dystopian.
Through three individual perspectives, this exhibition imagines our techno-social, image-orientated reality as dystopian yet posits instances of personal contentment within it.

GENG YINI - Bad Form

Geng Yini's lush, layered paintings and quirky installation work probes the question of collective taste, desire, and the oscillation between what is perceived as good or bad. Her loosely narrative, poetic subjects, and expressive brush work attempts to balance the elegant and the vulgar. Her stream of consciousness images and assemblages are constructed with physical elements of daily life, images appropriated from mass media, and an acute sense of imagination. Text and found objects become a way to bind the work together, to expose the incongruous, inevitable, but tenuous connection between all things.

MARC LAFIA – Tumblrroom

Marc Lafia's photography and films are culled and adapted from social network platforms such as Tumblr and Chatroulette. The artist's concentration is not on the autonomy of the individual image but instead in its status as a platform for social exchange and currency as information. The photographs and films are testaments to private desires and disaffection made collective in the image's circulation and ongoing engagement with an often anonymous but networked public.

MA DAHA - Everything which exists is a thought within the Mind of MA DAHA

Everything which exists is a thought within the Mind of MA DAHA is a religious sermon that takes the form of an interactive-installation work. The Changsha based art collective Ma Daha (or scatterbrain in English) has turned their identity into a spiritual force that embodies all aspects of reality. The video There is nothing which MA DAHA is not enumerates the doctrine of this faith. Religion here been conflated with the popular social network WeChat pointing to the omnipresence of this application and the unconditional belief we have in such simulacra. Please scan the QR code to receive Ma Daha's daily Wechat updates, which forms another dimension to this work.