Feb 14, 2020 - Mar 5, 2020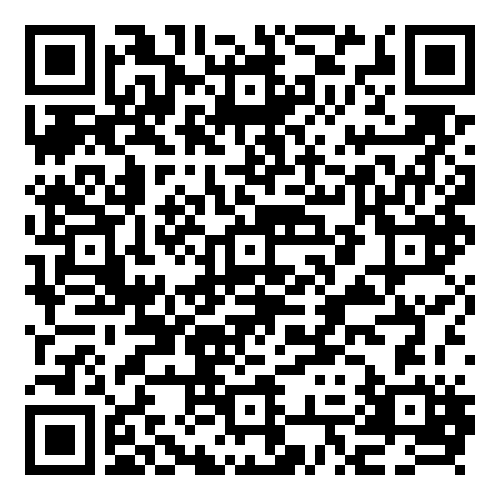 Group Exhibition
Opening:
Feb 14, 2020 18:00 Friday

Artists:

Patty Chang , Austin Lee , Xie Qi , Wang Rui , Oliver Herring , Zheng Haozhong , Geng Yini , Yanyan Huang , Jin Shan , Marc Lafia , Michael Lin , Polit-Sheer-Form Office , Yitian Sun , Heidi Voet , Wang Jiaxue , Jean-Christian Bourcart
Address:

BANK




WeChat Account(MABSOCIETY)



In 1947, André Malraux proposed the idea 'Le Musée Imaginaire' (the Imaginary Museum), whereby actual artworks no longer had to be presented in a physical museum. Instead, with the advent of photography, anyone could exhibit works of art in his/her imaginary museum. As the year 2020, Zodiac year of the Rat commences, all museums, galleries along with most other industries in China have been forced to close due to the severe outbreak of the novel coronavirus.
In response to the current situation, BANK imagines the online group exhibition 'PURE BEAUTY', in which we present a temporary online gallery – borderless, open and free to everyone. Through our website and social media platforms, the show will explore the notion of 'pure beauty' as an antidote to the global crisis at hand as well as a muse on our aesthet-
ic values. The exhibition presents works ranging from the sublime to the mundane that examine, not only how the idea of beauty has been shaped and developed historically, but how it as is complex and multifaceted as the metamorphosing virus that scientists around the world are currently trying to extinguish. The exhibition also hopes to provide a glimmer of hope for humanity in the shadow of a collective challenge.
Just as John Baldessari hired a sign painter in 1966 to inscribe black capitals on a rough canvas producing his signature work 'Pure Beauty' we too have simplified the form of the exhibition to a conceptual exchange of artworks of pure beauty. As millions in China are currently quarantined in their homes the future of digital communication is being realized. Though physically con- fined, life, business, education and culture continues unabated for many. Is it possible that the museum and gallery relinquish its physical architecture one day? What about the concert hall or hospital? 'PURE BEAUTY' test runs these those questions through paintings, performances, photographs, installations, videos, sculptures and screenshots.
The exhibition features works by Austin Lee, Patty Chang, Geng Yini, Yanyan Huang, Oliver Herring, Jean-Christian Bourcart, Jin Shan, Mark Lafia, Lin Ke, Ma Daha, Michael Lin, Polit-Sheer-Form Office (PSFO), Tabor Robak, Sun Yitian, Heidi Voet, Wang Jiaxue, Wang Rui, Xie Qi, Zheng Haozhong, and Zhiliang Zhao, among other artists. During the exhibition period, there will be synchronized 'Performer Rooms' on Instagram.
'PURE BEAUTY' also commemorates the people and things that have passed in 2020. Like the old Chinese adage 'crisis also brings opportunity' These times present an opportunity to learn, love and share. A share of proceeds from this exhibition will go to helping combat the Corona virus and its heroic staff on the frontlines of this battle.