Nov 13, 2020 - Jan 13, 2021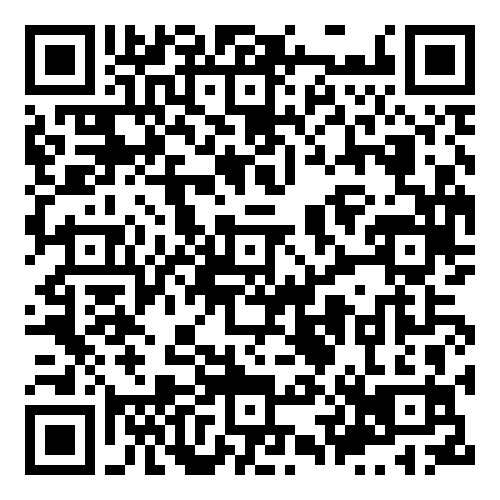 Solo Exhibition
| | |
| --- | --- |
| Opening: | Nov 13, 2020 17:00 Friday |
| Artists: | Chen Zhe |
| Address: | BANK |
Following her celebrated Towards Evening: Six Chapters three years ago, Chen Zhe returns to BANK with her second solo exhibition, A Slow Remembering of a Long Forgetting. Spanning the artist's original medium of photography as well as many new materials and forms, Chen continues to combine a research-based practice with direct experience in her exploration of the human condition. Wherein Towards Evening was a journey in search of the nebulous space between day and night, the known and unknown, A Slow Remembering emphasizes the intertwining of our collective and individual destiny's. Inspired in part by the past year of global upheavals and changes that have recalibrated our relationships with the mind and body, Chen Zhe extends her early explorations into the mystical by employing scientific, literal and shamanistic elements to pose some profound questions about universal spiritualism and our position in geological history.

In the artist's statement Chen outlines two maps that are innate to all human beings as a way to expound her views on time and destiny as well as structure the exhibition. One is the Zodiac constellation under which we are born, reflecting the position of the sun in the sky and configuration of the universe at our moment of birth. Each of the zodiac signs is determined by an element; associated with a quality, and ruled by a planet. It is a map that becomes a mystical blueprint to our characteristics and personal paths that we navigate in the cosmos. The other map is formed by the Coronal Suture and the Saggital Suture, a large T-shaped seam on the top of our cranium that fissures together the Frontal Bone and the Parietal Bones. This suture changes for most of our lives, until when at about 29 years it begins to close for good, sealing permanently at age 35. In forensic anthropology, the Suture is one method used to date human remains. Of these two charts the artist writes: "It's a shame that these maps are either incomprehensibly distant or so painfully close that you can perceive neither. But still you know them like knowing one's body under the skin, or an unknown ancestor, or knowledge that one gains in a dream."

Throughout the show we are reminded of human's ancient struggles yet very recent existence in the scope of geological time. While these maps have charted our destiny's or point towards our inevitable mortality, they are complex as mazes, often not unveiling their destinations or routes until the end, or never ever fully. While the human species in the scope of time occupies a mere blip on the timeline of the universe, we import so much on the minute details of life, and tend to overlook that we not only belong to the universe but to each other as well.