Dec 2, 2020 - Dec 7, 2020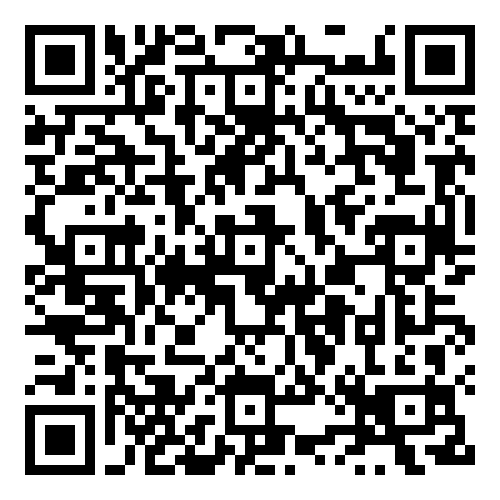 Art Fair
For Art Basel Miami 2020 OVR, BANK is proud to present a double-solo booth by artists, Michael Lin and Heidi Voet. This presentation celebrates a decade of this artist couples' working in tandem, yet independently, as well as Voet and Lin's continued shared interest in cultural appropriation, semiotics and colorful social engagement.

Lin's practice conflates painting with architecture often through his signature cultural semiotics and floral pattern motifs. Here the legacy of global surf culture and Polynesian tropics are examined in the form of Hawaiian shirt patterns which have been meticulously hand painted onto wooden panels. The painterly fray that the artist emphasizes is the fair line between patterns which help to marry the panels to each other. Lin's interest is in complicating an already complex mixture of cultures, whereby this quintessential Hawaiian garment, popularized worldwide, is actually derived from Japanese prints. Here they are hung up like drying laundry in an international art fair, all the more appropriate for the beach culture and spirit of Basel Miami.

Lin's paintings act to frame Voet's newest body of sculptural works Come play a game with us… .  Here the artist has plied the web for hacked personal data that she then uses as a basis for sculptural bust portraits. Original, vintage, ceramic vases sourced online are recreated by the artist and then filled with sports balls that have been cast in concrete. The hairstyles of her data victims are then meticulously replicated in wigs and stacked atop the balls. The vase and balls, once empty of content, are now surrogates for the human body and at the same time cultural artifacts. The seemingly unrelated objects are homogenized by the fact that they are all proxies for the real thing. Placed in a multi-colored cubicle, the objects true identities are obscured much like the game of data hacking. Voet presents us with an associative reminder of how cultural artifacts are distorted in the age where everything, including identity is an online commodity.

The OVR booth becomes an incubator not only for the shared tastes and aesthetics of an artist couple whose obvious attraction to each other was their respective work, but for the convoluted nature of their Euro-Asian relationship. While both are wrestling with tenets of simulacrum, Voet's vases, echo Lin's floral wall panel paintings and at the same time interrogate them, as does Lin's to Voet.