Jan 14, 2021 - Feb 20, 2021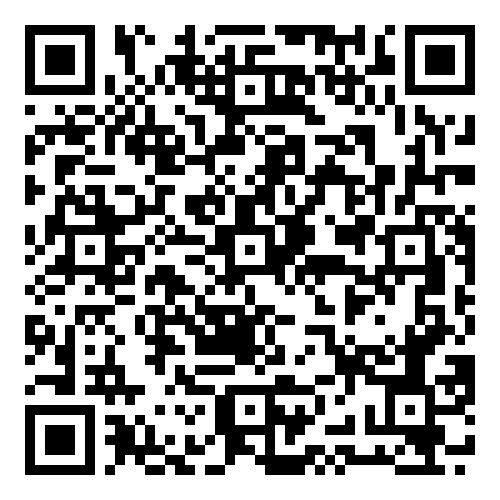 Solo Exhibition
| | |
| --- | --- |
| Opening: | Jan 14, 2021 Thursday |
| Artists: | Marc Lafia |
| Address: | BANK |
https://www.artsy.net/viewing-room/bank-slash-mabsociety-marc-lafias-drawing-cov-2/works

BANK is honored to announce that Marc Lafia's Drawing CoV-2, online show is now on view on Artsy's viewing room. Marc Lafia's recent drawings were made between January and July 2020, some of the most intense periods of New York City's pandemic lockdown. Daniel Coffeen describes these visual diaries "as a cry (and laugh) from solitude, giving us something akin to a singer's voice, immediate and sensual,a movement of thought and feeling- an event of reckoning".

In Lafia's new works of ink and watercolour, he presents various scenarios of pleasure, power and desire. The intimate, flamboyant works emphasize that there is no such thing as a universal body, as all bodies are cultural constructions. As such, Marc yearns to explore how we live and exist as bodies and appetites, in relation to our affective sense, in relation to the inherent abstraction through these playful line drawings.