Jul 18, 2015 - Aug 30, 2015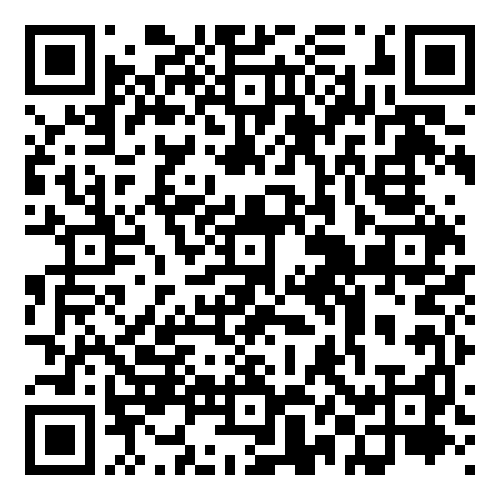 Solo Exhibition
| | |
| --- | --- |
| Opening: | Jul 18, 2015 Saturday |
| Artists: | Hito Steyerl |
| Address: | 2013 - 2016 @ Xianggang Lu (Now Closed) |
"My conviction is that, now more than ever, real life is much stranger than any fiction one could imagine. So somehow the forms of reporting have to become crazier and stranger, too. Otherwise they are not going to be 'documentary'
enough; they are not going to live up to what's happening."
– Hito Steyerl
If the inaugural THE BANK SHOW: Vive le Capital came to terms with the fact that art is embedded in a world calibrated by global capital, its sequel focuses on a single artist whose extraordinary approach to navigating the unstable grounds of contemporary life feels more relevant than ever. Liquidity Inc., this exhibition's main work,revolves around the volatile forces of the financial market and the climate by focusing on the fate of Jacob Woods –an adopted Vietnam War orphan turned Lehman Brothers financier who, after losing his job in the 2008 economic crisis, becomes a martial arts fighter. Steyerl explores the expanded connections among abstract ideas, historical events, and geopolitical dynamics with the nimbleness and comic relief that are the hallmarks of our post-internet
and cognitive-capitalist reality.
In conjunction with this exhibition we present a selection of Hito Steyerl's influential writings that has been translated into Chinese for the first time through collaboration with The Hunting (GU Qianfan, ZHANG Hanlu, and LIU Qianxi) and artforum.cn.